Dental Services - White Fillings and Cosmetic Bonding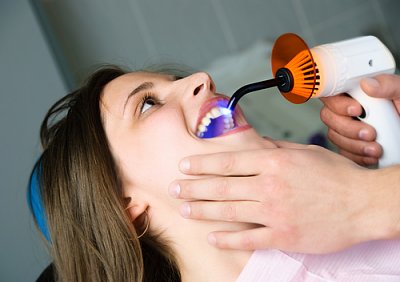 White fillings, also known as composite resin fillings, offer an esthetic and long lasting way to restore teeth that have cavities or that have become chipped or stained. They are made primarily of a special type of acrylic which micromechanically bonds to the tooth surface. Because they can bond to the tooth surface directly, they can be used in a very wide number of situations.
There is a very wide range of composite shades available allowing a near imperceptible match to the existing shade of your teeth. When composite fillings are used on the front teeth to improve their esthetics, this is known as cosmetic bonding.
Situations that may benefit from cosmetic bonding include:
closing spaces between your teeth
lengthen small or misshapen teeth
whiten stained or darkened teeth
Unlike crowns or veneers which may also be used in these situations, cosmetic bonding is completed in one appointment.
---
Our Dental Services
| | | | |
| | |
|
| |


---